Explorer Combination Padlock
£10.94 (£13.13 inc. VAT)
16 in Stock
Estimated delivery by 24/05/2022
Designed to fit snug to any Explorer case mould so as not to swing out.
EXPLORER CASES FEATURES
Explorer Cases is a complete range of indestructible waterproof cases: the ideal solution to meet the needs of the most demanding users, in the extreme conditions. In fact, every day thousands of professionals all over the world trust and rely on their Explorer Cases to protect the most valuable tools and pieces of equipment during their journeys.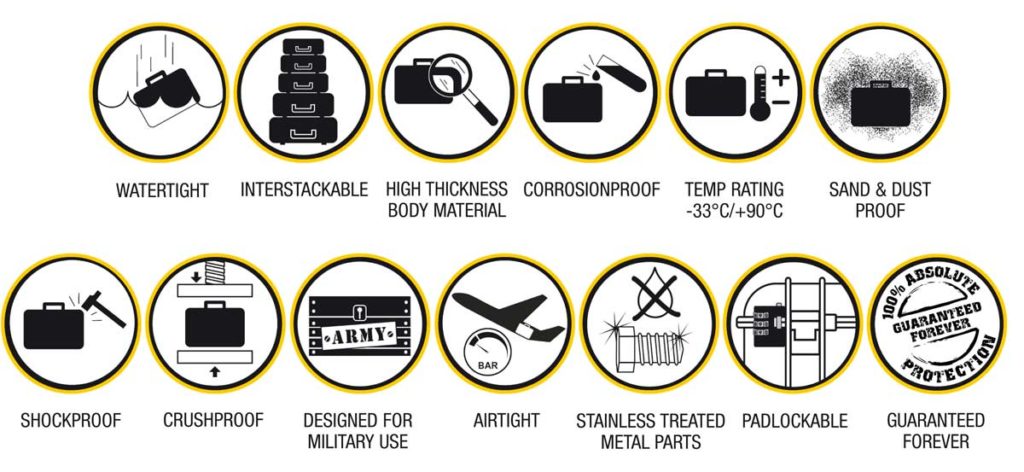 COMPATIBLE EXPLORER ACCESSORIES
Explorer 1908 Case

Small waterproof case for sensitive devices

View product

INT DIMENSION MM.
190 (L) x 125 (W) x 85 (D) mm